Registered and Unregistered Providers
Registered and Unregistered providers, what are they? What is the difference between them?
Once your application is approved by the NDIS and you receive your plan. You then will need to engage with service providers to deliver the services that will assist you to reach your goals.  Quite often some of these services are stated within the plan giving you clarity as to what is required.  If they are not stated it provides you with the ability to determine the best approach for yourself.
Service providers are individuals or businesses that deliver therapies or disability specific products or services to members of the community.
Examples of these are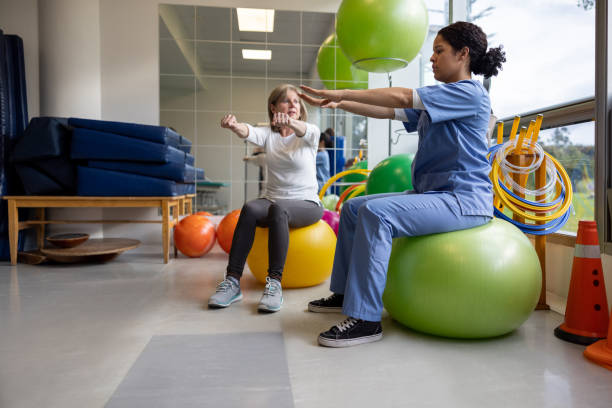 Businesses or sole traders who provider supports to participants are known as NDIS providers. These entities can be divided into two groups: registered and unregistered. 
A NDIS registered service provider is a provider that has registered its services and has been approved by the National Disability Insurance Agency (NDIA) to deliver NDIS funded services.
The NDIA asks service providers to register with the NDIS, however not all providers do.
To register, providers must meet certain criteria, such as the NDIS Price Guide, and follow specific rules, regulations and agreements when providing services. NDIS registration can be a lengthy and costly process, and because of this some businesses choose to stay unregistered.
You can choose to use both registered and unregistered providers for any supports or services funded through your NDIS plan if you are self-managed or plan-managed. If you are agency-managed (sometimes called NDIA-managed), you can only use registered providers.
Registered providers can deliver some services that unregistered providers can't, including Specialist Disability Accommodation (SDA), Plan Management, behaviour support or behaviour management plans, as well as supports that involve any restrictive practices.
Pro's
The provider has been through the registration process and meets NDIA guidelines
They are fully recognised as a provider committing to a certain quality standard
Invoices are sent directly to your NDIS portal
Registered providers must adhere to price caps set by the NDIA
They can deliver certain services that unregistered providers can't
Con's
If you are agency-managed but there are no relevant registered providers in your area, you may have to travel to find one. For example, if you need an occupational therapist but there are none registered in your area, you might need to travel a long way to access this support. Or, the local registered occupational therapist might be at capacity and not currently taking on new clients.
An unregistered service provider is a business that has chosen not to complete the NDIS approval process. They are still qualified in their field and are able to offer a valid service to participants.
Don't be perturbed by the term 'unregistered' when it comes to choosing service providers. Unregistered providers can still provide NDIS-funded supports, and have the necessary skills and resources to provide high-quality services to people with disabilities.
Unregistered providers and their workers are still required to adhere to the NDIS Code of Conduct. The NDIS Commission Enforcement and Compliance Policy also applies to unregistered providers, and anyone can make a complaint to the Commission about a provider or worker regardless of registration status.
Unregistered providers can work with plan managed or self-managed participants. However with plan managed participants they can only charge up to the maximum of the NDIS price guide rates. But with self-managed participants they are free to set their own prices. You will only be able to claim the price the NDIS has set for the service in its price guide on your plan. You will need to pay any cost above and beyond that rate out of your own pocket.
Unregistered NDIS providers are not audited by the NDIA in any way and therefore cannot be investigated by them. This also means that they are unable to work directly with NDIA-managed participants. Thus potentially limiting expansion opportunities and access to a wider pool of clients. Some examples of unregistered providers are private or family operators who run small disability service businesses.
Pro's
You are free to choose whichever provider you'd like to deliver your services
There is a larger network of providers to choose from
The ability to continue working with a provider you previously used, who is unregistered, when you transition onto the NDIS
Con's
If you self-manage your NDIS funding using unregistered providers may result in more paperwork. Providers will send invoices directly to you which you have to manually claim back through the NDIS portal
They do not have to adhere to the quality and safeguards requirements of the NDIS Commission. For example, they do not need to conduct audits to show they are compliant with these requirements